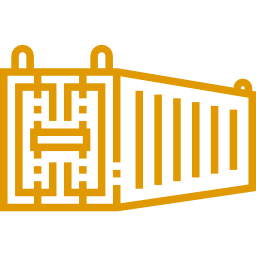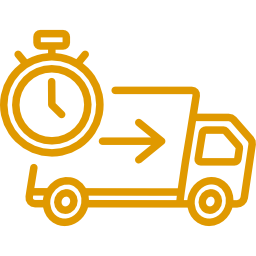 Provision of stripping and stuffing gangs at Port and ICD
Marine and Cargo Surveys Services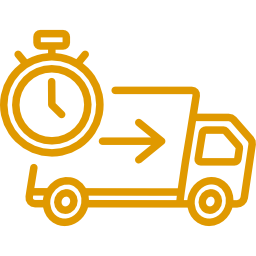 Provision of stripping and stuffing gangs at Port and ICD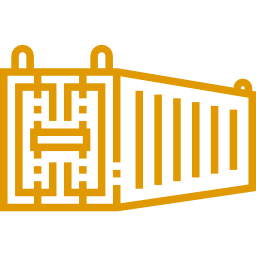 HMC Logistics offers hassle free one-stop shop for motor vehicle imports. We source, negotiate price, arrange shipment, custom clear and offer door delivery at very competitive rates
Our Vision
To be the premier logistics and freight forwarding service provider in East and Central Africa.
Assurance
Hmc Logistics is an industry leader trusted by many customers due to our agility in offering excellent services to importers. we assure fast and secure cargo handling.
Customer Experience
We maintain constant communication with our customers, we inform them of every step of the whole process. We price our services competitively making our customers enjoy best rates.

I highly recommend their services
It used to take long for my shipments to be cleared at the port, since i hired them things are very fast.
Dorris
Director
Hmc Logistics delivers excellence all the time
I am one happy customer, since i started importing cars for my cab business through them i have never looked back.
Ben
CEO - Cabs Hire Africa
Some of the documents involved in customs clearance are : 1. Exports Documentation: Purchase order from Buyer, Sales Invoice, Packing List, Shipping bill, Bill of Lading or air way bill, Certificate of Origin and any other specific documentation as specified by the...
read more
It's easy to import vehicles and other types of cargo when you work with us